On 19th and 20th October, the 4th edition of the National Congress of Real Estate Servicing was held atthe Teatro Goya in Madrid, organized by CMS Group. This event brought the industry elite together, once more, to discuss the major issues that mark the agenda of the real estate sector and the servicing industry.
The National Congress of Real Estate Servicing (in its original Congreso Nacional de Servicing Inmobiliario) began with a presentation made by the President of Axis Corporate, Casimiro Gracia. A macroeconomic analysis of the NPL and REO markets was made during this presentation.  Gracia pointed out that in early 2022 a 30% growth in portfolio sales, a recovery in real estate activity and low moratorium rates were expected, but the energy and supply crisis, with the war in Ukraine, caused a significant change in expectations, as a possible recession arose. In addition, among the prospects for 2023, new management models of Servicers were proposed, marked by an anti-cyclical sector in a market in possible shrinkage.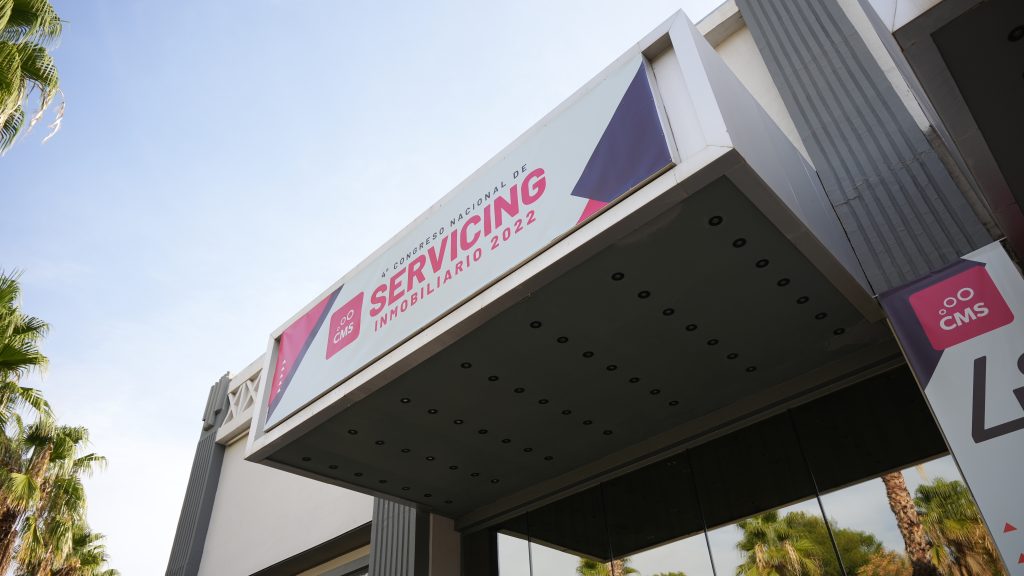 The National Congress of Real Estate Servicing brought together the CEOs of the largest Servicers. Among them, our General Manager & Partner, Hugo Velez, who participated in a debate led by Alberto Valls (Partner Responsible of Real Estate at EMEA, DELOITTE) and in which other key-figures participated such as Eduard Mendiluce (CEO of Anticipa Real Estate & Aliseda), Francesc Noguera (CEO Iberia Region of Altamira doValue), Enrique Dancausa (CEO of Haya Real Estate), José Luis Bellosta (Managing Director of Intrum) and Iheb Nafaa (CEO of Servihabitat).
The panel discussed the impact the real estate sector has had in the last year on inflation and rising interest rates. The different segments of residential, land and commercial properties were also analyzed, and the prices and social problems in relation to housing were discussed. This panel also talked about the trend towards the specialization of the real estate servicing industry, the contribution that Proptech has made to the sector and the ESG criteria as part of the corporate strategy.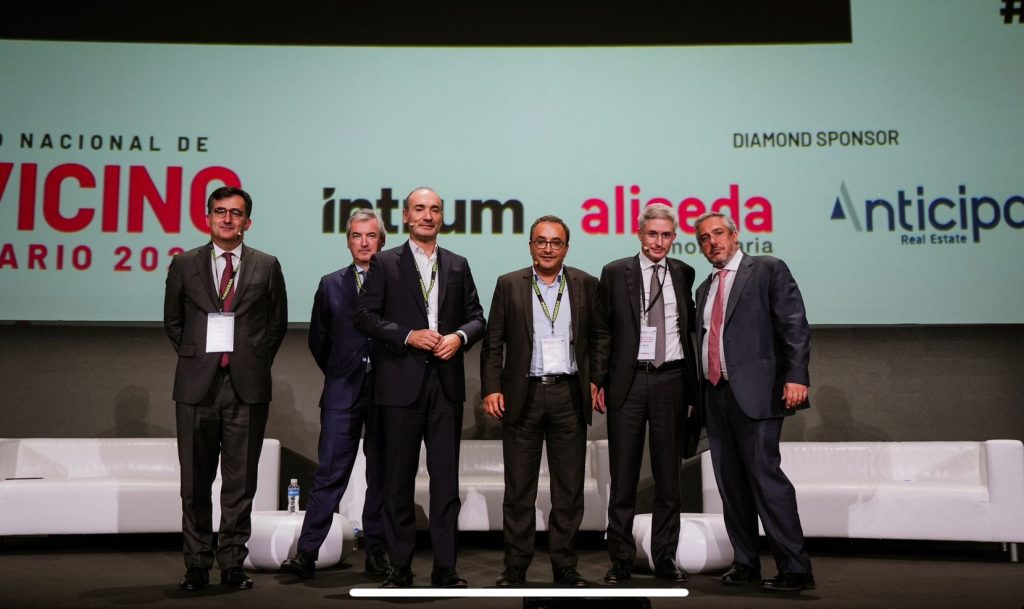 Hipoges took 2 speakers to the National Congress of Real Estate Servicing
Another participant in this event was Nuno Antunes, Global Chief Real Estate Officer of Hipoges, who spoke in a panel focused on an analysis of the movements of secured NPLs portfolios and investment prospects in this industry. This panel, at the National Congress of Real Estate Servicing 2022 by CMS Group, brought together some more important figures in the market, among them Alejandro Monge (NPL Director of Aliseda), Antonio Fernández García-Fraile (Business Development Director at Intrum), Daniel Mombiedro (Vice President of Bain Capital), Manuel Albuquerque (Senior Business Development Director of Servihabitat), Pablo Enciso López (CEO of Rewood) and Pedro Valle-Domingues (Chief Growth Officer of Altamira doValue), moderated by Carlos Cuatrecasas (Consulting Partner Financial Services at KPMG).
This panel also discussed the specification and sophistication of real estate servicing, in a context of recovery of NPLs and the state of the real estate debt market.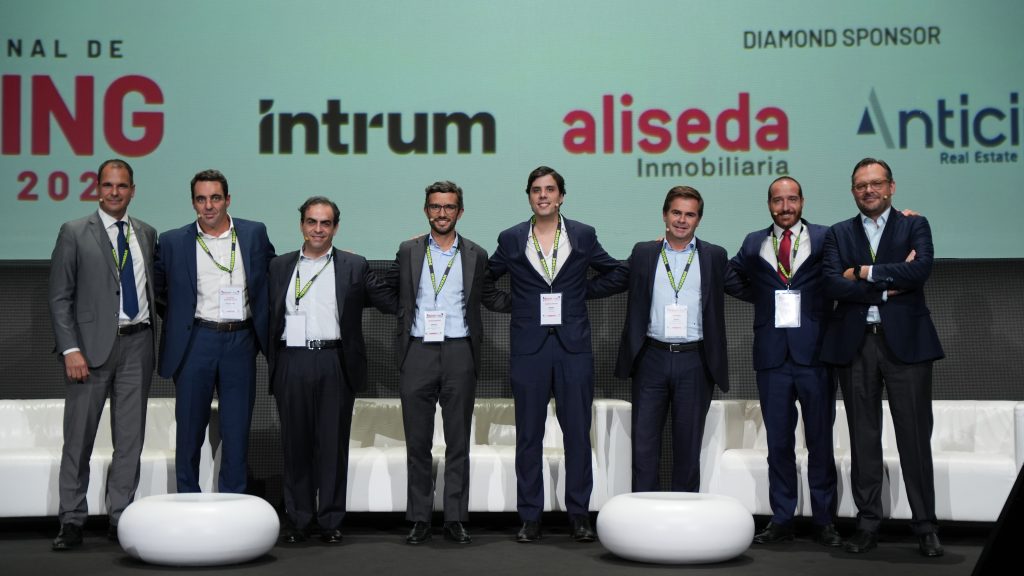 The 4th National Congress of Real Estate Servicing, organized by CMS Group, was a successful event that took place in Madrid at the Goya Theater. This event included 816 participants, 98 speakers, 62 sponsors and 5 supports, in addition to having had over 4000 visits online.
Hipoges was Gold Sponsor at this event and took two speakers to a conference that featured a full attendance of about 46% by Asset Management professionals. The whole event was the result of a campaign of essentially Digital Marketing, which CMS carried out with great precision.
After the event, Paola Ortega Andrade, Conference Director of Asset Management in Europe of CMS Group left a few words about the event.
"As Director of this event, I am very grateful to each of the speakers, sponsors and participants, who made possible a high-level meeting. With over 800 senior executives in the industry, 62 sponsors and 98 speakers, we can say that this event was a success, and we will try to go even further in the next edition."
Hipoges thanks the CMS Group, all participants and speakers, and all those who were present at this event of great importance to the sector. All photographs are courtesy of CMS Group, which owns their rights.